High and Low is Keith Foskett's Latest Release
NOW AVAILABLE TO ORDER ON AMAZON!

Foreword by Chris Townsend

High and Low as been released and is available in Ebook or paperback exclusively on Amazon
You can also read the first two chapters FREE here:
Depression is like chest pain. You know it's serious when the doctor wants to see you the same day.
Depression threw him off course. A detour set his wilder side free.
A ferociously funny and life-affirming travel memoir, concluding with tips for managing depressive episodes.
Keith Foskett refused to let his dark mood define his limitations. Unknowingly suffering with depression, he took to hiking the wilds of Scotland to face the inner demons that threatened to gnaw him to the bone. From the craggy Highlands of the Cape Wrath Trail and West Highland Way, to the canals criss-crossing the low country, 600 miles of unforgiving hiking terrain called his name.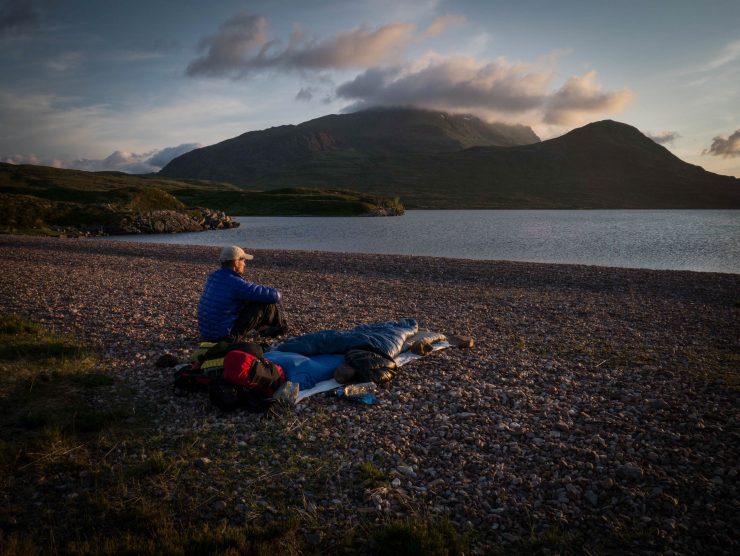 Keith repositioned his compass to what really matters in life. As laughter became his travelling companion, he discovered that when dealing with emotional baggage, it's best to pack light. Pushing his mind and body past breaking point, his journey could set a brave new course for coping with depression.
Battling ferocious weather, the ubiquitous Scottish midge, strange-sounding local delicacies and substandard TV sets, this is one man's battle to conquer the wilds of Scotland, and his own psychological demons.
You can order now!